Photo: ろってぃ
Photo: うどんが主食
Photo: うどんが主食
Photo: マミ姉
Photo: 玉かずら
Photo: *あんこ*
An extraordinary bakery for the bread called "Shokupan" for to-go, which is basically a plain bread you often use for sandwiches or having it toasted. You usually don't eat it as is, right? Well, you'll absolutely be shocked how flavorful/soft/moist their loaf of Shokupan can be and you must try it out. 
There are 3 types available: Japanese style, North America style, and England style. They are all different and which is best depends on your personal preference, but that being said, I'd say you should try the Japanese one for an experience. They bake it all day long and there's almost always a waiting line for it, so expect to wait in the line for half an hour or so to buy either of the above. But I guarantee you it's worth the wait.
Meanwhile, you can also go in there and have a seat to order from the cafe menu. There are a lot of bread dishes and some of the sandwiches are quite impressive.   
My rating: 5.0+ (Awesome!) 
CENTRE THE BAKERY
Tabelog | Photos | 03-3562-1016
Address: 1-2-1 Ginza, Chuo-ku, Tokyo
Access: 2 minutes from Ginza-Itchome station, 4 minutes from Yurakucho station, 6 minutes from Ginza station
Budget: 1,000 JPY 
Open: 10:00-19:00 (Cafe -20:00)
Photo: syu497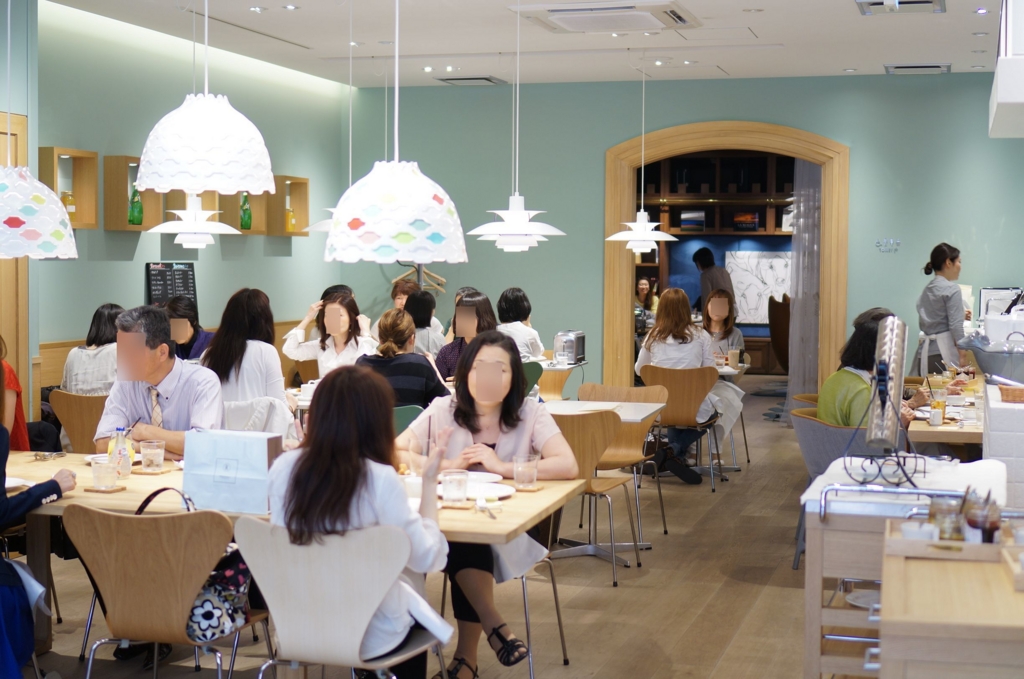 Photo: うどんが主食